M.O.R.E. Sales Advisors focus on several areas including:
---

Know your
Markets
Messaging
Metrics

Build Solid
Operations
Optimized Processes
Outcomes

Provide
Resellers and Channel Partners
Rewards & Recognition
Retention & Referrals

Ensure
Enablement
Essential Sales Tools
Execution
"2015 Top Sales Priorities based on a survey of nearly 4,000 respondents – #1 Closing more deals, #2 Improving the efficiency of the Sales Funnel, #3 Reducing the length of the sales cycle"*
M.O.R.E. Sales Advisors
Enables your company to Drive MORE Sales
---
M.O.R.E. Sales Advisors is a sales and marketing advisory firm providing services to technology firms. In addition to helping companies identify and correct the structural problems that impede sales organizations, we provide process development and implementation services that lay the foundation for sustained top line growth.  
"Sales force compensation represents the single largest marketing investment for most B2B companies." **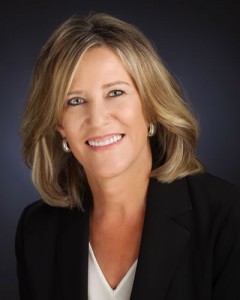 Patricia Watkins has more than 20 years of leadership experience in the high technology sector, with a strong track record of driving profitable revenue growth, customer acquisition and retention. A natural leader and motivator, Patricia has  led teams starting at $0 million to delivering in excess of $800 million.
---
* Hubspot, State of Inbound 2015, ** Harvard Business Review